Driving Business to New Heights
Where will AVLOG take you?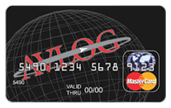 AVLOG Global Payments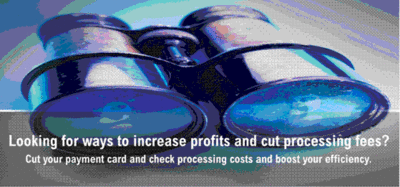 Cut Costs
Increasing your bottom line...
At AVLOG, we want to ensure that your business thrives. If your business already accepts credit cards, we want to invite you to join our exclusive program.
With AVLOG Global Payments, you get the advantage of industry leading hardware and software with market specific features, plus:
*Four Decades of expertise and reliability

*Payment card processing for Credit, Debit, Purchasing, Gift, Store Value and EBT

*Electronic Check, Guarantee, Verification and Recovery

*Platforms designed for business applications

*Critical fraud control and chargeback protection

*Certification with all major POS and cash register systems

*Preferred Pricing
The AVLOG Merchant Reward Program creates another revenue center for your business. Join today to start enjoying the benefits of AVLOG Merchant Rewards!
Call AVLOG at 713-893-1699 or send us an e-mail and an experienced AVLOG executive will assist you.
To learn more about how AVLOG can further drive your bottom line, review the following solutions:
AVLOG Purchasing MasterCard®
AVLOG Purchase Log System
AVLOG Global Payments
Global Payments Inc. (NYSE:GPN) is a leading provider of electronic transaction processing services for consumers, merchants, Independent Sales Organizations (ISOs), financial institutions, government agencies, gaming establishments, and multi-national corporations located throughout the United States, Canada, Latin America, Europe and the Asia-Pacific region.
Please contact Lisa Hopper for a free analysis
+1.847.647.1700 Ext.775